Welcome to All U Can Heat, the Miami Heat news and opinions site brought to you by the FanSided Network. All U Can Heat is dedicated to providing top-notch Heat news, views, and original content. This site also serves as a community for like-minded fans to come together to catch up on the latest news and to discuss their passion.
Meet the Team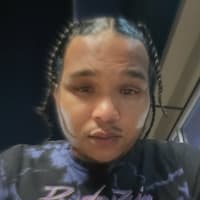 I Have Takes…On Everything. But Who Doesn't? Follow Me Though… Twitter- @k_said_que IG- Iamkcirrus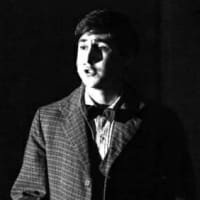 Huge NBA and Miami Heat fan. I grew up in the same place as Pat Riley, and I loved watching Wade and LeBron play together.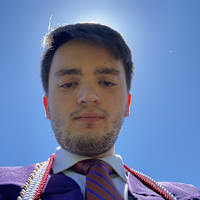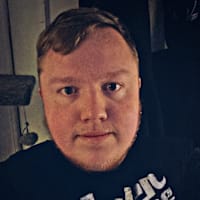 From Upstate New York, I have always been a die hard sports fan, from the NFL, to the NBA, to College Basketball, sports is my life. Being able to write about them makes me feel more connected to them.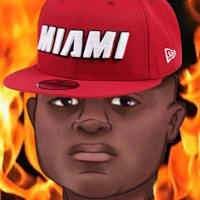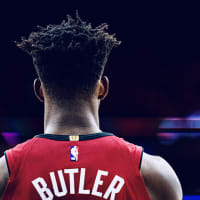 A lifelong NBA fan. If you don't understand my Seinfeld references, it's on you.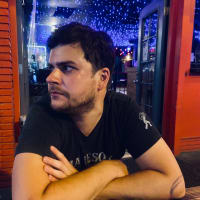 Basketball Contributor, Living in Denver, CO. Native of Connecticut, Former San Antonio Resident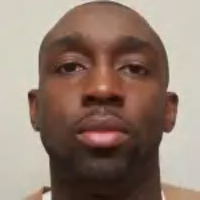 Richard Nurse is a writer and editor who has crafted content that has appeared on RantSports, The Source, the New York Press, MSNSports.com and XXL Magazine -- as well as round table appearances with Marc Lamont Hill on the HuffPost Live. You can follow him on Twitter at @followthepen. Writing/PR Portfolio: https://www.clippings.me/users/richnurse
from upstate,ny but have been Miami Heat fan since the day Dwyane Wade got drafted. Follows all NBA teams. Hot takes on twitter. Follow me on twitter @maxmarshall136
Write for Us
We aren't called FanSided for nothing. Our network of sports, entertainment and lifestyle sites are powered by fans that want to cover their passions! Whether you are just looking to get your start in online media or you want to contribute to your favorite site as a hobby, FanSided wants to hear from you.
Whatever your goal, FanSided can help your voice be heard. If you are interested in writing for any of our sites, please be sure to check out our openings page and submit a proposal.
About FanSided
The idea of FanSided was born in 2007, when two brothers felt that their favorite team, the Kansas City Chiefs, was being under-covered by the mainstream media. Taking matters into their own hands, they launched Arrowhead Addict, a move that would spawn the creation of FanSided in 2009, a network of over 300+ fan-powered unique sports, entertainment and lifestyle sites dedicated to team-specific, sport-specific, genre-specific, and fanbase-specific coverage.
From sports, movies and TV to lifestyle and tech, FanSided has you covered.
Advertise/Contact Us
Let's stay in touch. If you'd like to advertise with us, partner with us or have feedback, please fill out our contact form.
Email us: allucanheat@fansided.com
Write us: Pro Sportority (Israel) Ltd. d/b/a Minute Media, 8 Yitzhak Sadeh St., Acro Tower, Tel Aviv–Jaffa 6777508, Israel
Legal Disclaimer